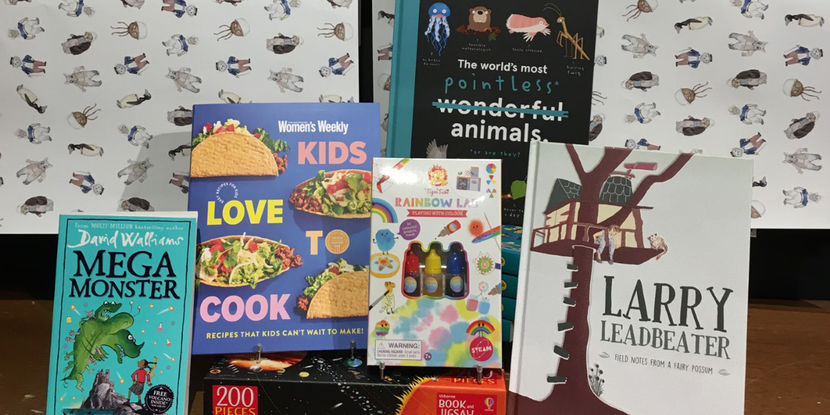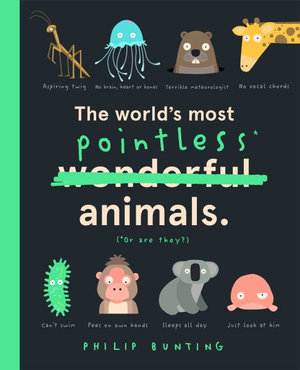 World's Most Pointless Animals by Philip Bunting
Ages 4+
From the stinky dung beetle to the blob fish, these are the world's most pointless animals. Or are they? In this seriously cute handbook teeming with over 55 strange and wonderful critters, for-real facts come so cleverly cloaked in jokes kids don't realise they're learning as they laugh. You might recognise the poppy, adorable illustration style and witty asides from author Philip Bunting's past hits, such as Mopoke and Give me Some Space! and this book is just as loveable. A perfect way to lose a few hours.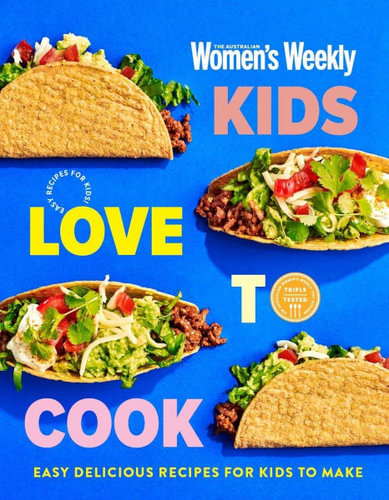 Kids Love to Cook by Australian Women's Weekly
Ages vary
Aprons on! We know your Junior Masterchefs love to cook (or at least, love to make a fun mess in the kitchen) so here's some dead easy, yummy recipes that the whole family can whip up together – and, many are simple enough for the kids to follow themselves also. How do we know? Each one has been tested by real kid cooks in the AWW Test Kitchen, and the selection in the book was curated by them too. Rainbow bright photography matches the full spectrum of healthy fruit and vegetables on offer – alongside snack-sized fact tidbits. Delish!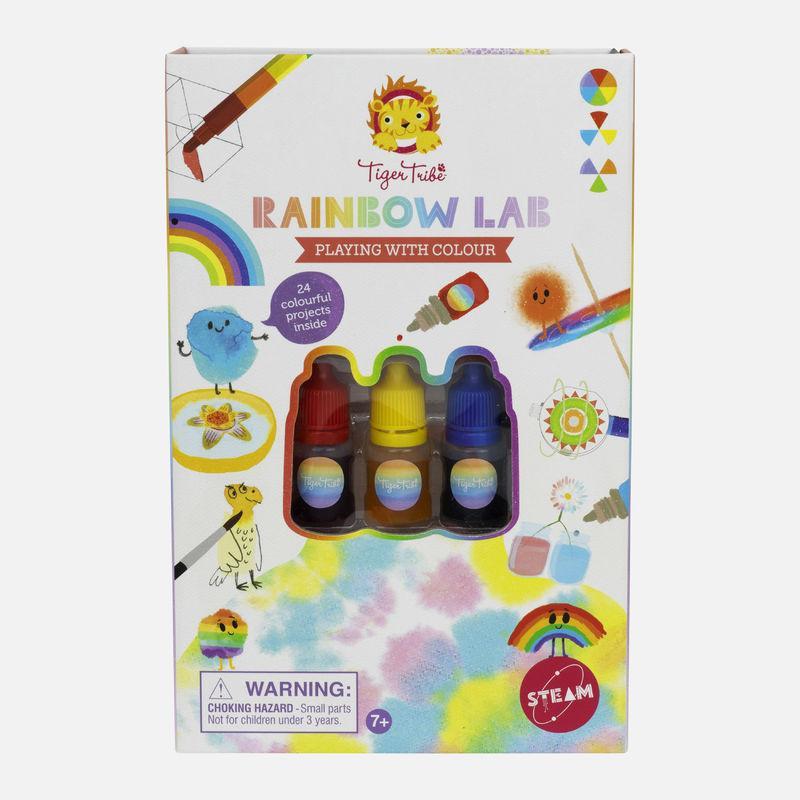 Rainbow Lab Playing with Colour
Ages 7+
Speaking of rainbows, this unique activity set features 24 STEAM-powered experiments ranging from understanding the colour wheel to colour absorption and craft. Utterly unplugged and incredibly eye-pleasing, this set encourages trial-and-error and problem solving. Includes stackable crayons, food colouring, pop-out sheets, pencils, and a handy storage box. Everything they need to go somewhere over the rainbow!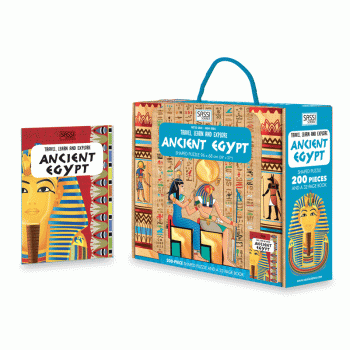 Ancient Egypt Puzzle and Book Set
Ages 6+
Walk like an Egyptian with us, little adventurers and archaeologists! This set takes you back in time to Ancient Egypt with a 205-piece jigsaw puzzle and accompanying 32-page fact-filled guidebook. How is a mummy made? How do you read hieroglyphics? This is hands-on learning at its Pharoah finest. (Peek inside the box here).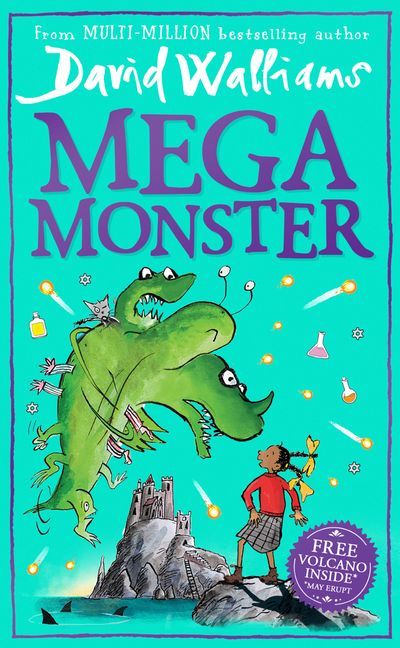 Megamonster by David Walliams
Ages 7+
Megaselling author and comedian David Walliams is the catnip to your kids reluctance to read. His books, geared to ages 7 and up, are absolutely unputdownable, packed with plot twisters, quirky characters and chuckle-out-loud hijinks. His latest is Megamonster and finds little girl Larker showing up to The Cruel School; which naturally stands on a volcanic island, surrounded by shark-infested waters. Let the action begin!
Bonus activity sheets here, and watch David Walliams read an extract here!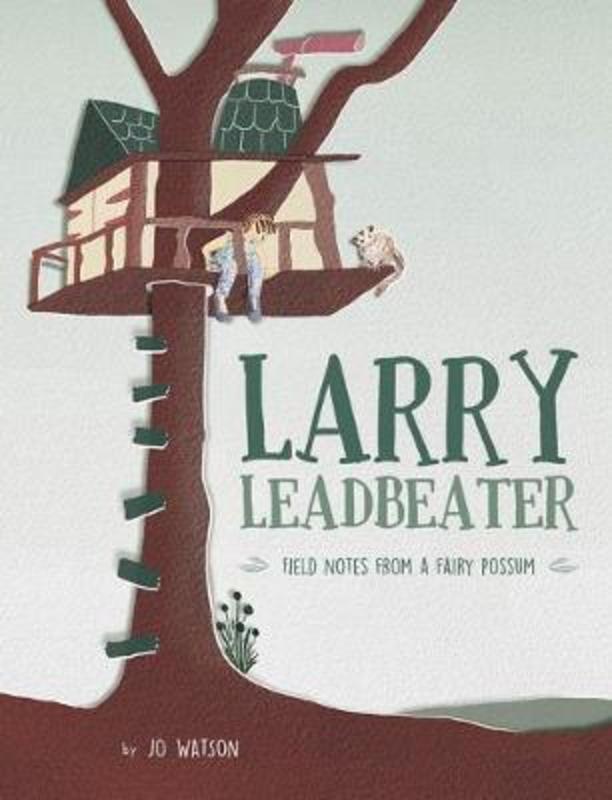 Larry Leadbeater Live Storytime with Jo Watson (and the only option requiring a screen!)
Ages 4+
Did you know that the Fairy Possum is now on the Critically Endangered list; which is one step away from going the way of the Dodo… or Tasmanian Tiger? In this charming picture book, we follow little Larry Leadbeater, a tiny Fairy Possum with a tremendous problem. Can he save his home? We are thrilled that on Thursday 15 July at 10:30am author Jo Watson led a free Facebook Live Storytime for us, reading from the book, leading a drawing exercise, and sharing some little-known facts about this precious possum. Catch up on the video here.
Psst... a sneaky seventh, we also have bonus Bluey Activity Sheets, with thanks to Penguin Kids!