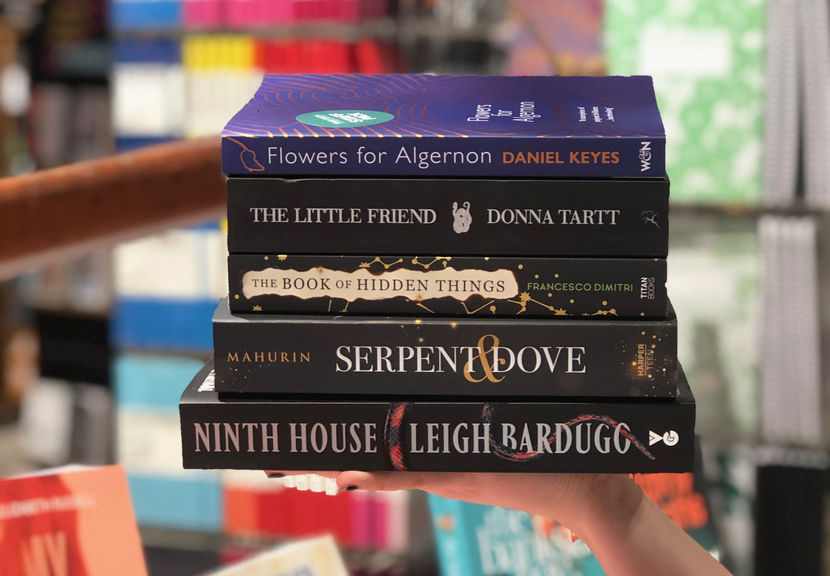 One good thing to come out of this pandemic has been the opportunity to further finetune the craft of recommending books to people. This is something we do in store every day, but as waves of social restrictions came flooding through, we were forced to adapt. Our Curated Book List service was born and our booksellers got seriously busy crafting hundreds and thousands of unique, tailored reading recommendations. Generated by algorithms, they were not.
One customer described it as:
"like having a bookseller in your pocket – but you don't need to worry about feeding or watering them. Just love their books."
We love that. So we thought we'd take a moment to reflect on some of the thoughtful suggestions these pocket booksellers dreamed up.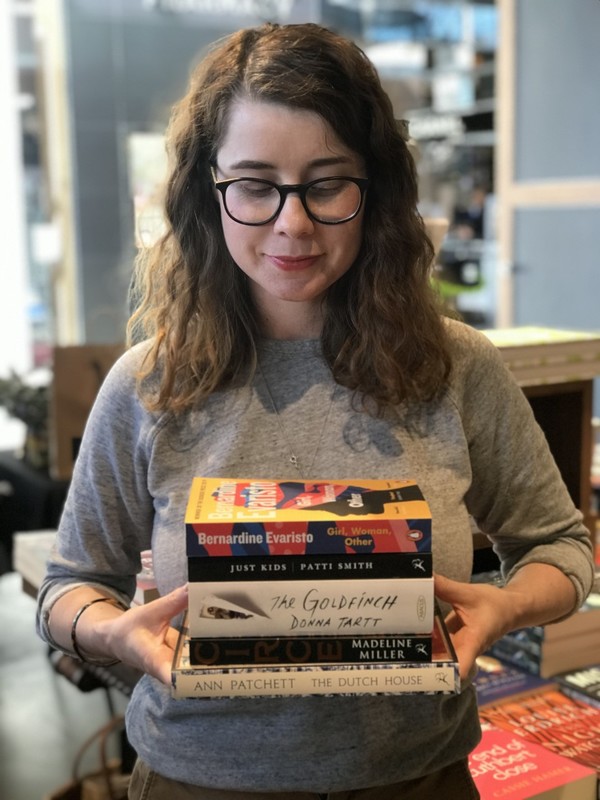 Meg: I loved choosing these titles for our customer Madeleine. She was open to wildcard recommendations (a dream) and interested in books that were relaxed, exciting and empathetic - all of which I think I covered here! These have each been books I have adored reading and just not wanted to put down, so it was a really fun stack to put together for Madeleine. Writing about them took me back into their beloved worlds and is part of what makes this job such a special one. I hope she likes them!
Books recommended:
Girl, Woman, Other by Bernadine Evaristo
Just Kids by Patti Smith
The Goldfinch by Donna Tartt
Circe by Madeline Miller
The Dutch House by Ann Patchett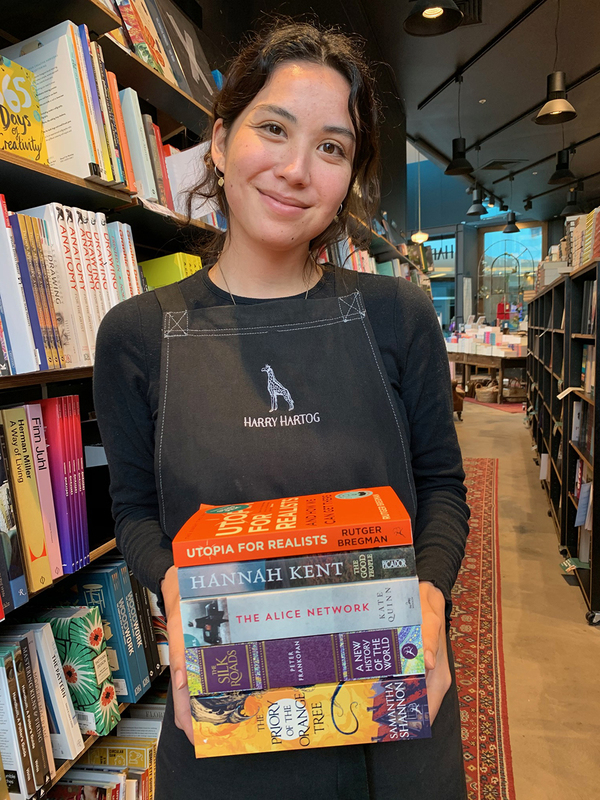 Sian: This customer loves history, fantasy, and politics and wanted something light to fascinate and engage her!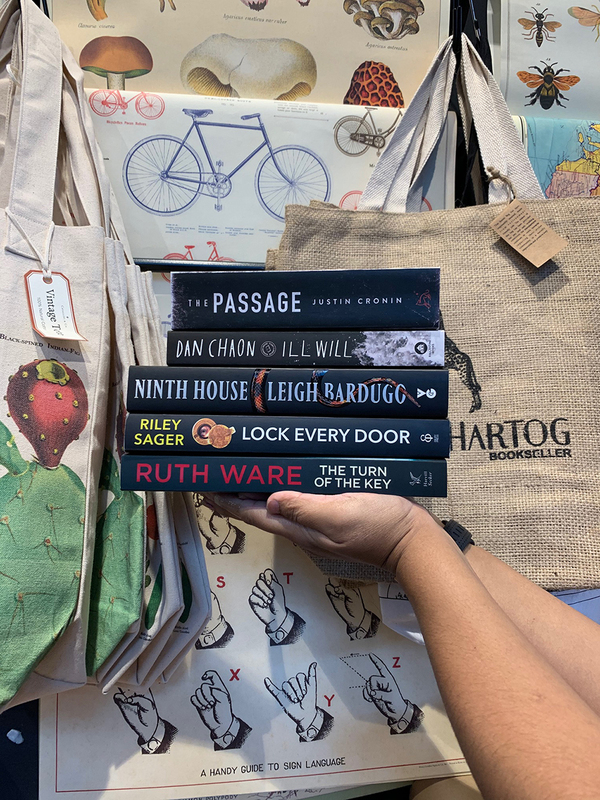 Sofiya: This curated list was a pick for a customer who loved horror movies and wanted to be kept on the edge of his seat.
Books recommended: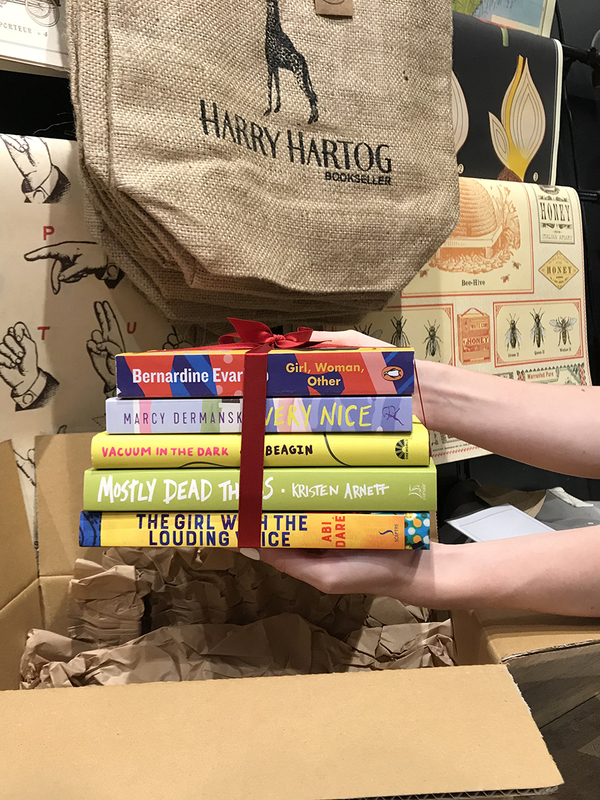 Nina: I loved curating this list, from Bernadine Evaristo's magnificent history of black British experience to Abi Daré's compassionate and powerful debut, these are stories of women who take unconditional measures to back themselves and their identity. Heartbreaking and hilarious, I love them all and I knew my customer would too!
Books recommended:
Girl, Woman, Other by Bernadine Evaristo
Very Nice by Marcy Dermansky
Vacuum in the Dark by Jen Beagin
Mostly Dead Things by Kristen Arnett
The Girl with the Louding Voice by Abi Dare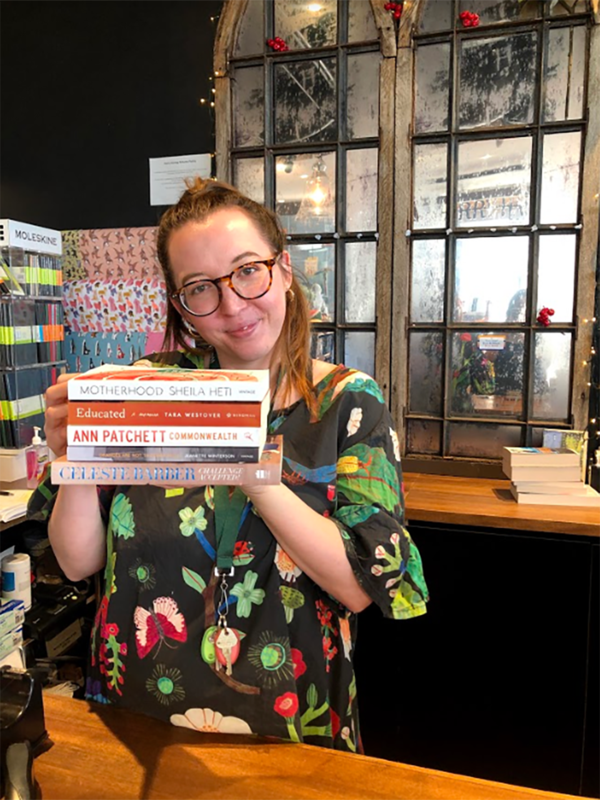 Emma: This stack was for a customer who loves Helen Garner and Bri Lee and wanted to feel challenged and like they learnt something along the way!
Books recommended:
Motherhood by Sheila Heti
Educated by Tara Westover
Commonwealth by Ann Patchett
Oranges Are Not the Only Fruit by Jeanette Winterson
Challenge Accepted by Celeste Barber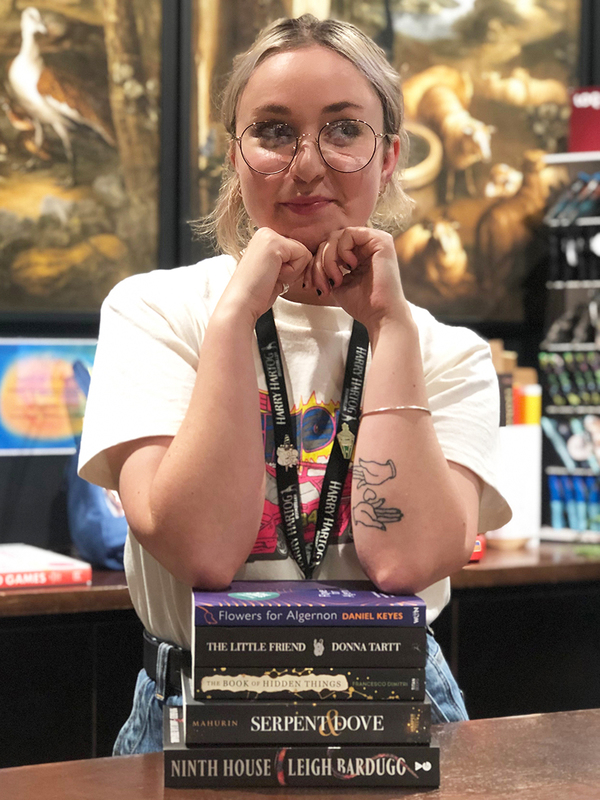 Kalli: This reader was looking for magical books that would make them feel the full spectrum of emotions. I picked out this stack, heaving with fantastical worlds sure to entice and excite!
Books recommended:
Ninth House by Leigh Bardugo
The Little Friend by Donna Tartt

Flowers for Algernon by Daniel Keyes
Serpent & Dove by Shelby Mahurin
The Book of Hidden Things by Francesco Dimitri

Please note: The Curated Book List service has been temporarily paused, however we hope to resume again in 2021. Please sign up to our mailing list for further news!