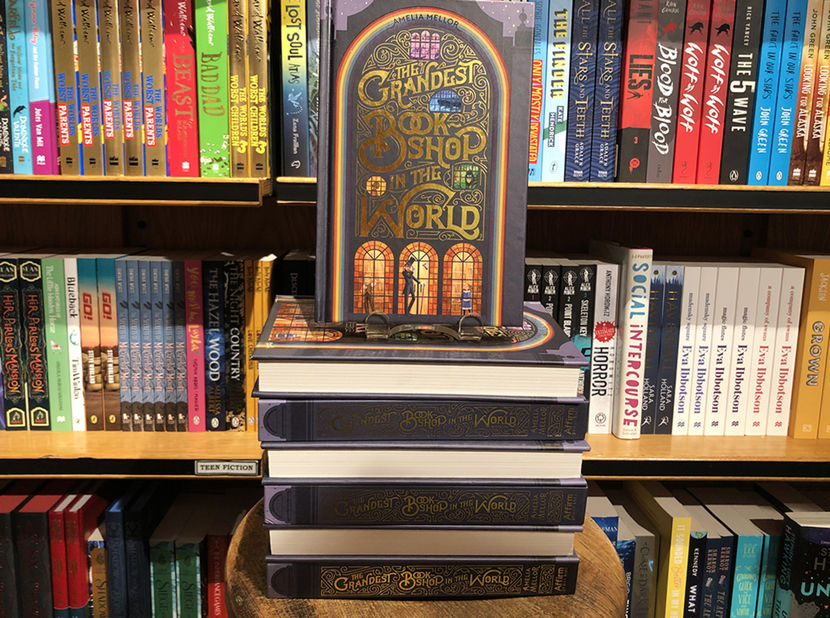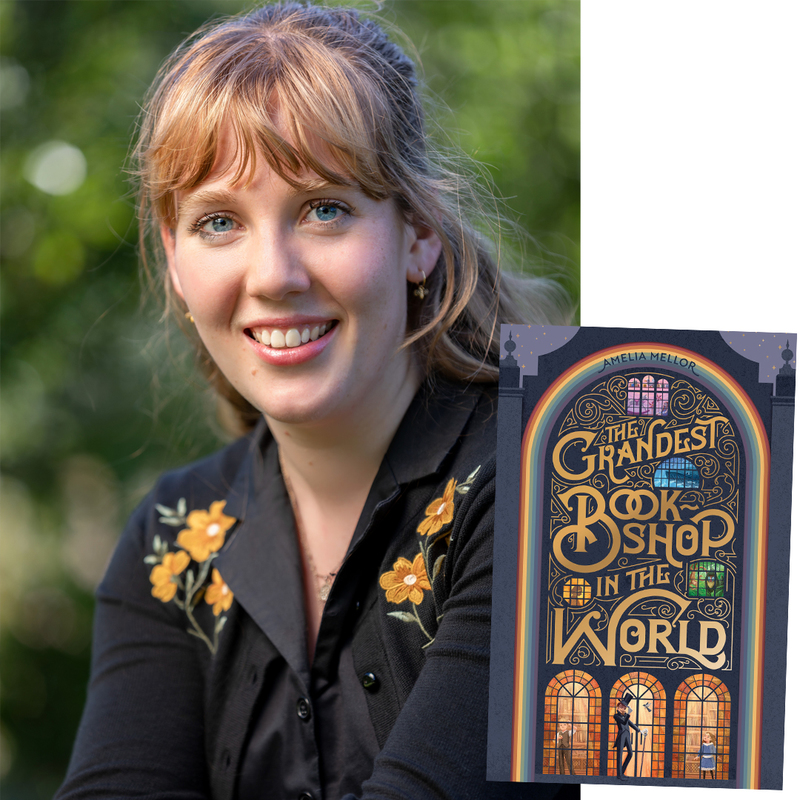 My book, The Grandest Bookshop in the World, is set in the famous Cole's Book Arcade in Melbourne. Drawing on the ideas of its founder EW Cole (as well as ample dashes of my own!), here are the Essential Features of a Bookshop to Sharpen the Intellect and Amuse the Family.
FIRSTLY, it must have the proper atmosphere. Whether narrow and cosy, or breathtakingly large, it must be bright and warm.
SECONDLY, it must be welcoming to children, and to the child within the rest of us.
THIRDLY, there must be something warm to drink.
FOURTHLY, it must be both neat and well-stocked. Minimalism in a bookshop is as sad as in a pantry.
FIFTHLY, it must contain something surprising, such as fairy doors or a cat.
SIXTHLY, it should never have an inflatable waving creature outside, advertise in fluorescent colours, or be named anything like Crazy Fred's Dirt Cheap Brainfood Bonanza.