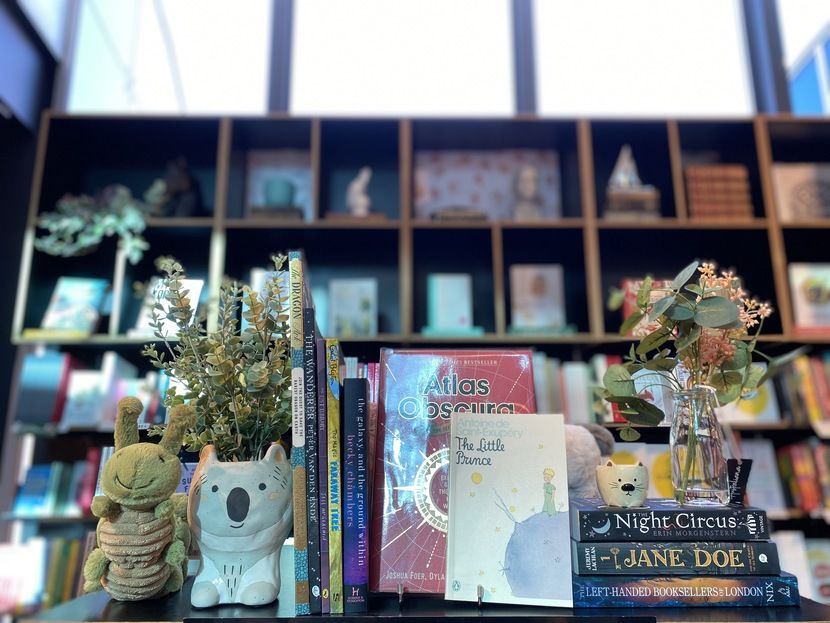 Strap on your seatbelts, this month's reading list is a rollicking one!

For us, 'Rediscovering Childlike Wonder' is the feeling you get when you step into a bookshop, and realise how many sparkling and splendiferous worlds there are to discover within the covers of the books. These are books that streak off on adventures, that conjure starry scenes of intrigue, that truly remind you that reading is something that can transform you every single time.

Most importantly, they are good fun.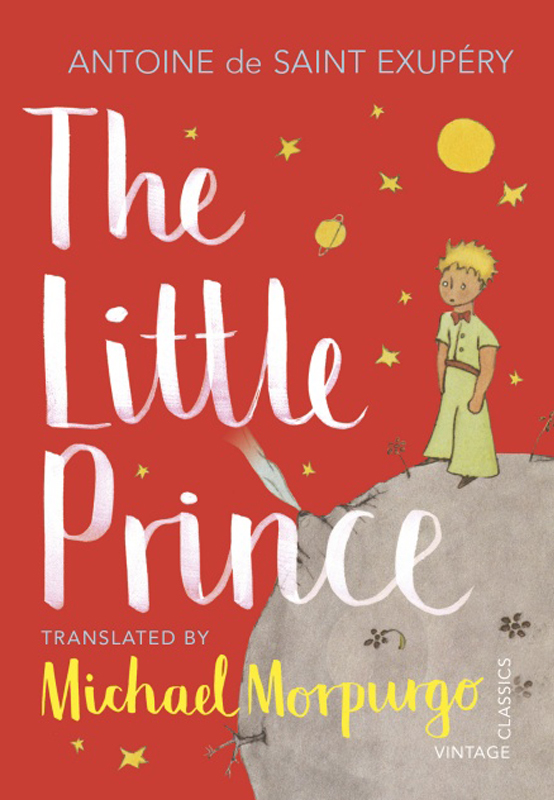 The Little Prince
Antoine de Saint-​Exupéry
$16.99
All ages
It's one of the bestselling and most-translated books of all time... but more importantly, it reminds its readers that not all is as it seems, and true magic could be over the next sand dune.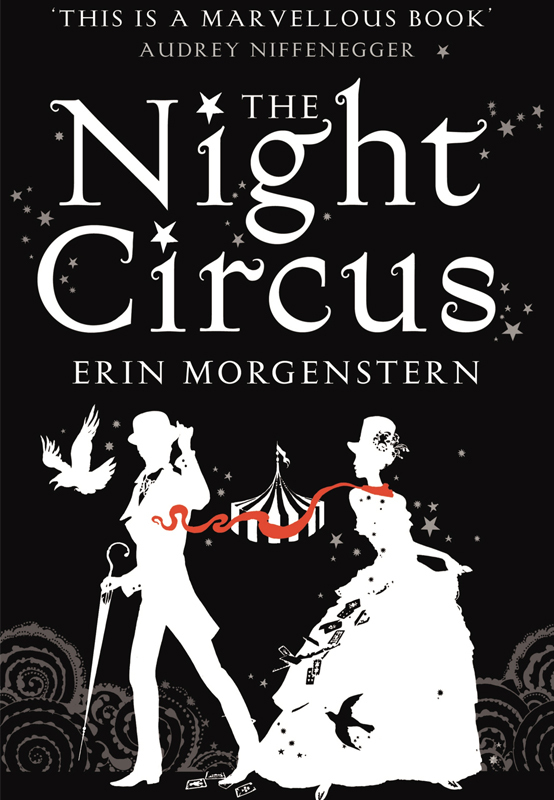 The Night Circus
Erin Morgenstern
$19.99
YA and up
Playful and enchanting, The Night Circus defies genres and expectations. A circus rolls into town one eve and two magicians are destined to duel it out ... and fall in love.
The Left-Handed Booksellers of London
Garth Nix
$24.99
YA and up
Susan Arkhew is grappling with a secret society of booksellers with magical powers, a mysterious father, and an outrageously attractive Merlin... This book has it all!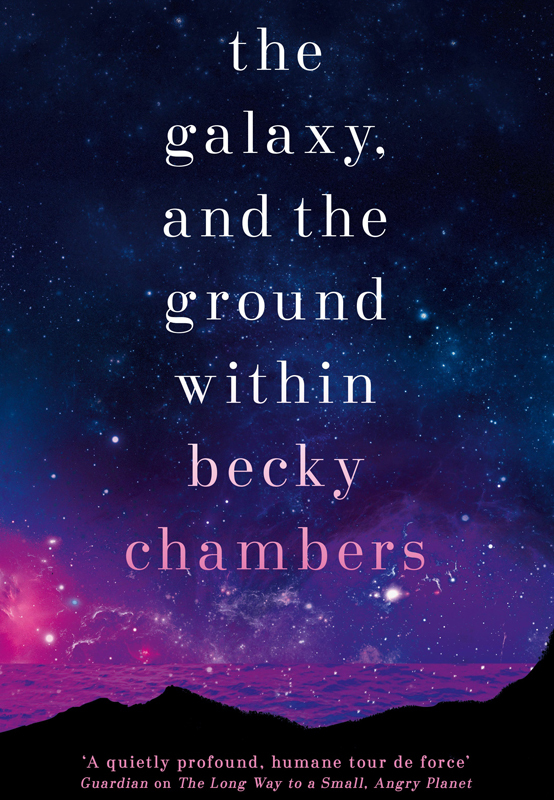 The Galaxy, and the Ground Within

Becky Chambers
$32.99
YA and up
A wondrous tale taking you literally out of this world, to the planet Gora: unremarkable, until three strangers are thrown together at the Five-Hop One-Stop, a long-haul stopover for spacers. What will they discover about each other?
The Wanderer
Peter Van Den Ende
$29.99
All ages
This beautifully illustrated, wordless picture book is a gateway into a captivating marine fantasy world.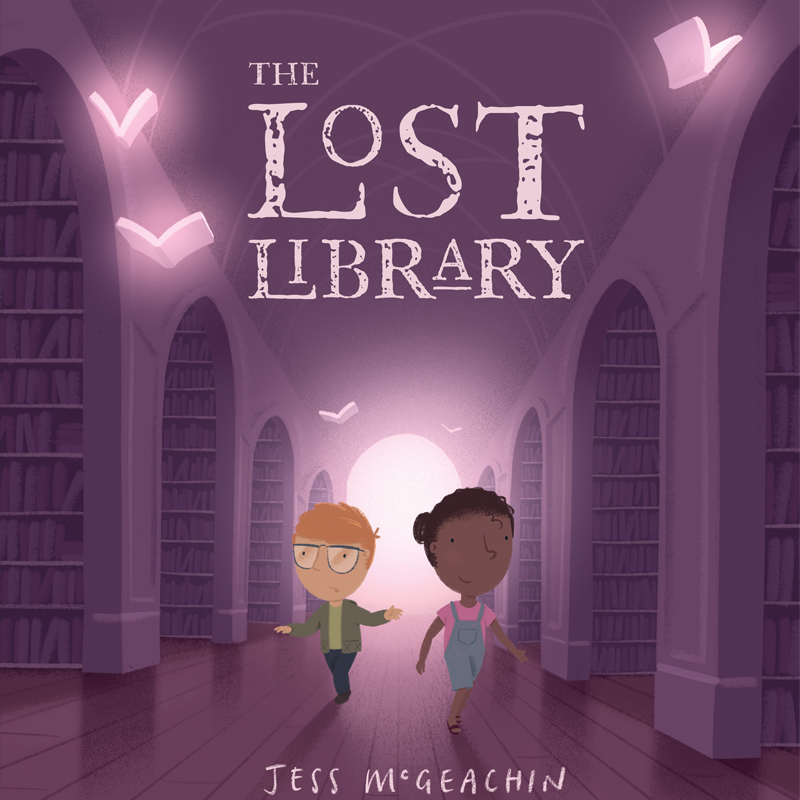 The Lost Library
Jess McGeachin
$24.99
Ages 3+
When Oliver finds a lost library book in his new bedroom, he decides to return it. But how do you find a mysterious hidden library? With the help of a new friend, of course.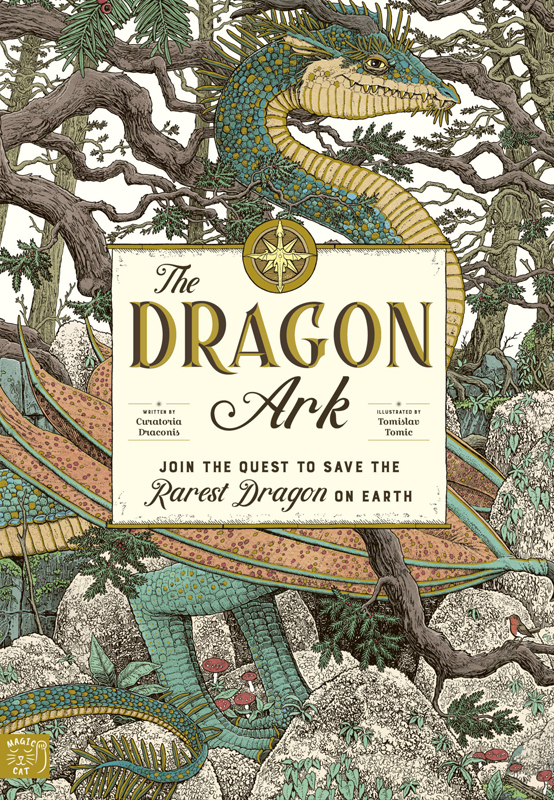 The Dragon Ark

Curatoria Draconis
$44.99
Ages 8+
Clamber aboard the Dragon Ark! Your mission? Smoke out the rarest dragon on Earth: the Chinese Celestial Dragon. A stunning book for dragon and adventure-lovers alike.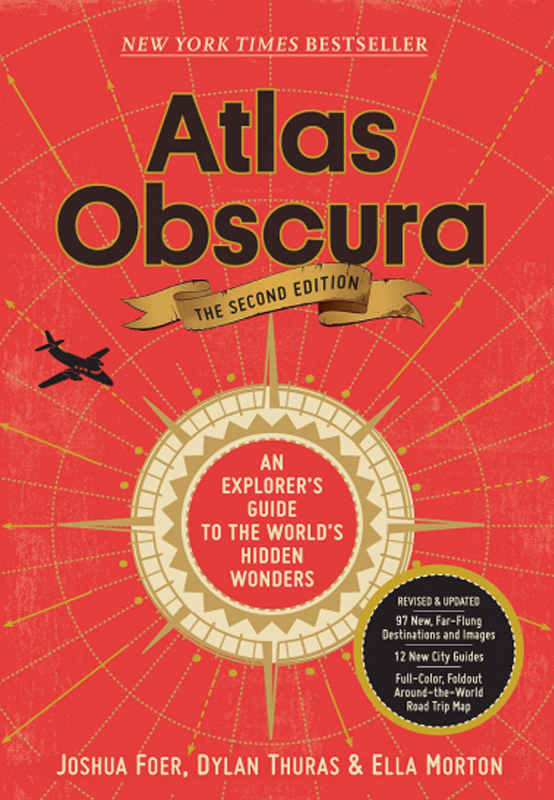 Atlas Obscura

Joshua Foer, Dylan Thuras & Ella Morton
$55
All ages
Revel in the weird, the unexpected, the overlooked, the hidden and the mysterious in this definitive guidebook and friendly tour-guide to the world's most awe-inspiring places.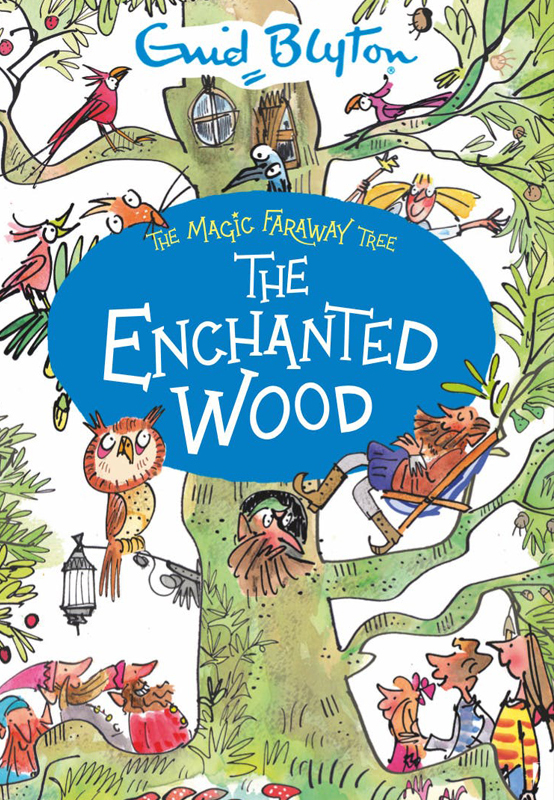 The Magic Faraway Tree

Enid Blyton
$14.99
All ages
First published in 1939, The Magic Faraway Tree and the whimsical adventures of Moonface, Saucepan Man and Silky continue to delight generations of readers.
Jane Doe and the Cradle of All Worlds

Jeremy Lachlan
$19.99
Ages 11+
It's been described as 'His Dark Materials meets Mad Max'; this blockbuster adventure follows Jane Doe's epic quest to unearth her father from the world-between-world, of shifting labyrrinths and booby traps...