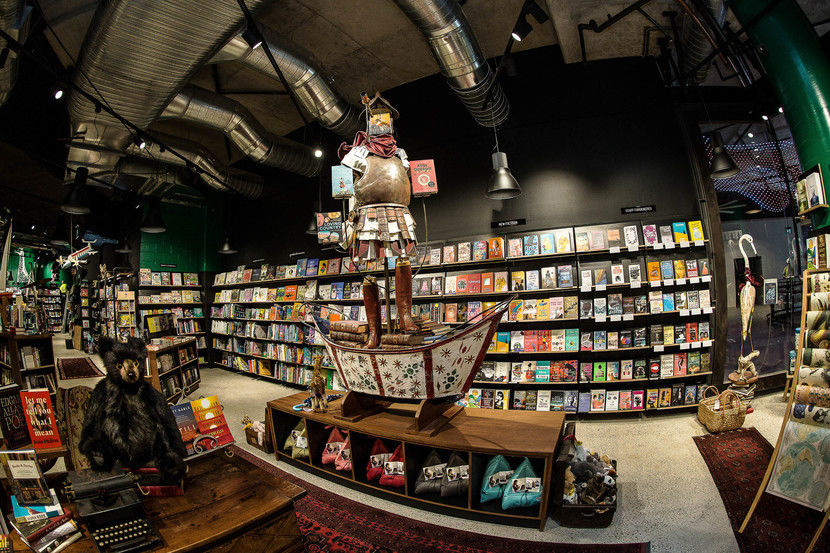 Our Harry Hartog store is located on Level 1 in Marrickville Metro's new Smidmore Street precint.
"Harry Hartog Bookseller is so thrilled to be part of the vibrant and diverse community of Marrickville. Stepping inside our doors is an encounter with mythology, adventure and exploration, and of course books, gifts and ideas on every subject, with every trip a new experience."
– Robert Berkelouw
As with all our Harry Hartog stores, there are moments to delight and intrigue embedded into every aspect of the store. Replete with unique curios and antiques laden with history (and mystery). We also have an extensive range of books, cards and gifts for all ages.
We offer free storytime every Tuesday, Thursday and Saturday starting at 10am,running for 20 minutes with our resident storyteller and bookseller Renee. Marrickville Metro has free parking and there is plenty of space for prams - plus coffee and dining options on the ground floor.
Subscribe here to get the latest Marrickville updates about new releases, unique gifts and story time schedules.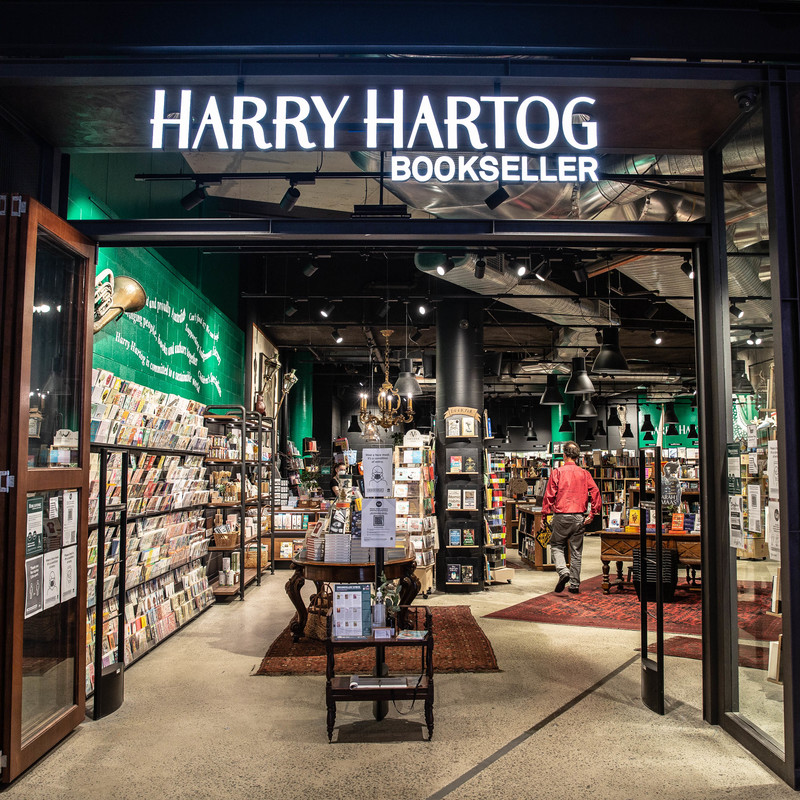 Store opening hours
Mon - Wed 9am-5.30pm
Thu - 9am-9pm
Fri - Sat 9am-5.30pm
Sun - 10am-4pm
Phone: 02 8319 8899
Email: marrickville@harryhartog.com.au