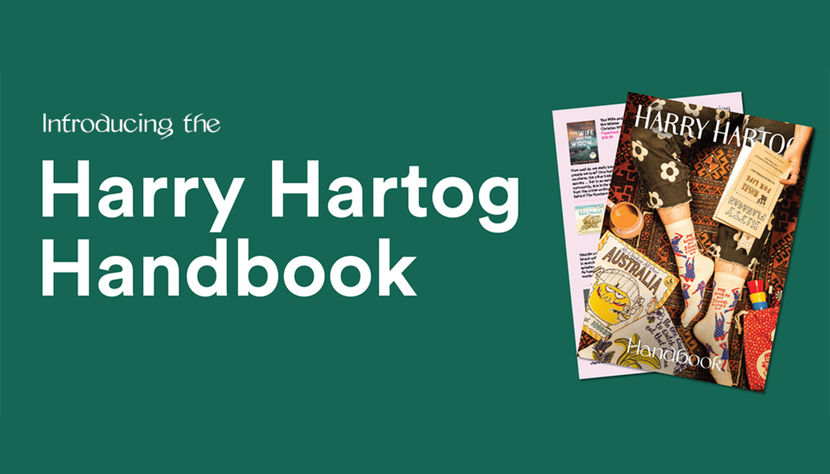 It is a great pleasure to introduce you to the Harry Hartog Handbook.
A founding principle of Harry Hartog is our dedication to creating enchanting, beautiful and welcoming spaces for our customers. We support our booksellers in consciously bringing authors, books and readers together in an emotionally rich environment where real human connections can happen.
Most of us can reflect how the right book at the right time helped change our lives for the better, and for this reason we are dedicated to the magic and serendipity of old-fashioned community bookselling.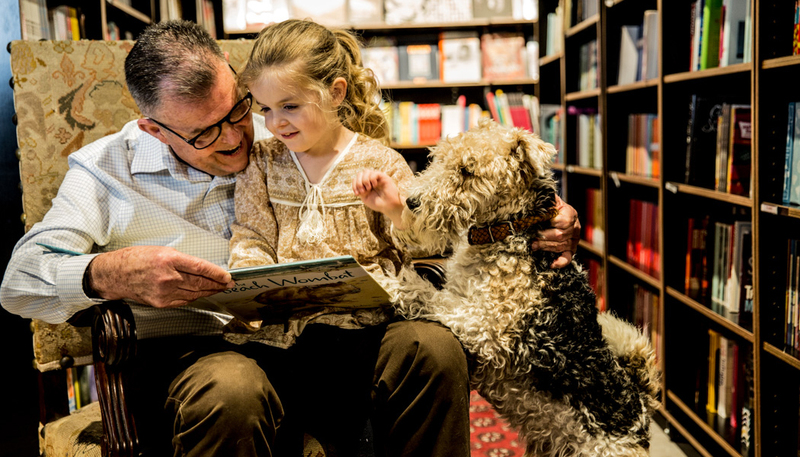 This first issue of the HH Handbook celebrates this community, the authors and the stories they tell. It's a carefully considered edit of the books we absolutely adore alongside gifts and covetable curios you won't find elsewhere.
In preparing the Handbook, we gathered the Harry Hartog family together to have a think about what ideas we value, what conversations we keep returning to, what impulses or inspirations we are compelled to share, at this time in the world.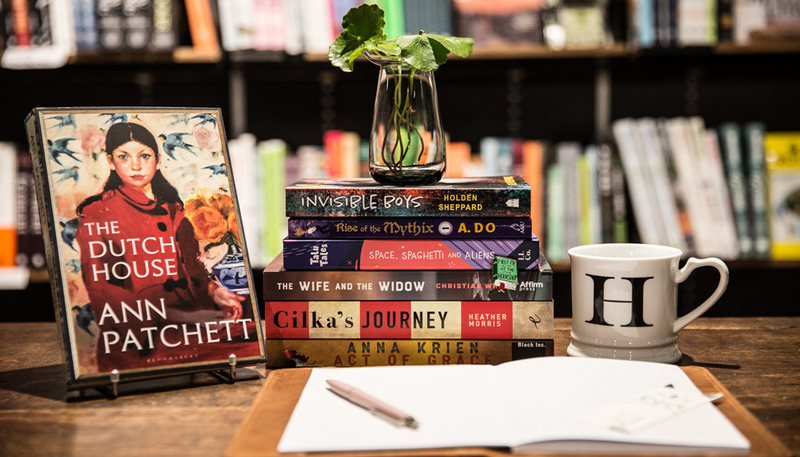 So, instead of following traditional genre lines, we decided to play a little with how the Handbook was organised. Flicking through, you'll notice themes like 'Stories', 'Step Up' and 'Slow Down', as well as 'Grow & Create', 'Play' and 'Discover'. We'll dig deeper into these a little later on.
We also wanted to lend it a little sparkle, through the reflected glow of our most beloved authors and illustrators. We sent out a friendly note – not begging too hard – to the likes of Kitty Flanagan, Sami Bayly, Gwyn Perkins, Favel Parrett, Ashley Mallett, Charlotte Wood and Archie Roach to see if they would telegram us a word or two. Dear reader, they did.
You'll notice there are other gems amongst the books, like the quirky open-source toy construction system Offbits, the Australian-made homewares range Bell Art, our own environmentally friendly Harry Hartog jute bags, and the supremely zen-like Wooden Stacking Stones. They all get a shout out too.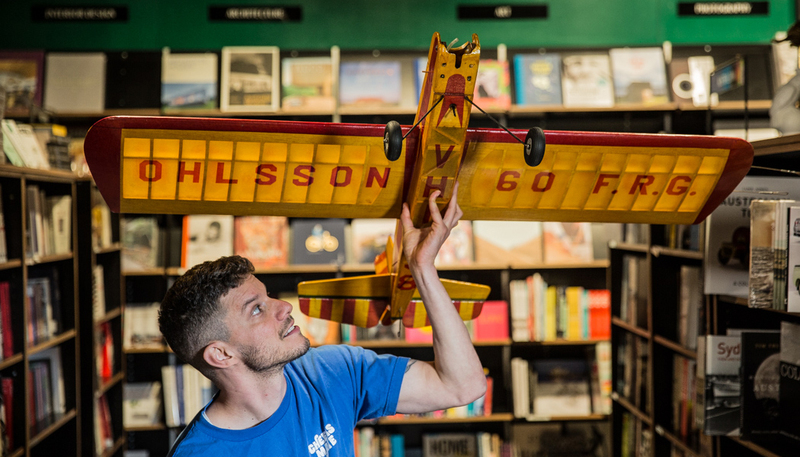 The photo shoot was a fun (and occasionally furry) family affair, with pup Billy kindly agreeing to lend his talents alongside pre-schooler Ivy, patient grandfather Stuart, and Nate, who brought the much-needed energy to the set. All are related to Harry Hartog in one way or another – most importantly of which, a passion for books.
And so, we will leave to browse the inaugural Harry Hartog Handbook. We hope you love it as much as we do.
Photography: Dan Turner @daimyodan
Location: Harry Hartog Warringah
Talent: Ivy, Stuart, Nate and Billy
Design: Dialogic Studios
Print: Ovato
Thank you: to Westfield Warringah for hosting us, all the authors who kindly donated pieces, publishers who donated books, and producers who donated goods