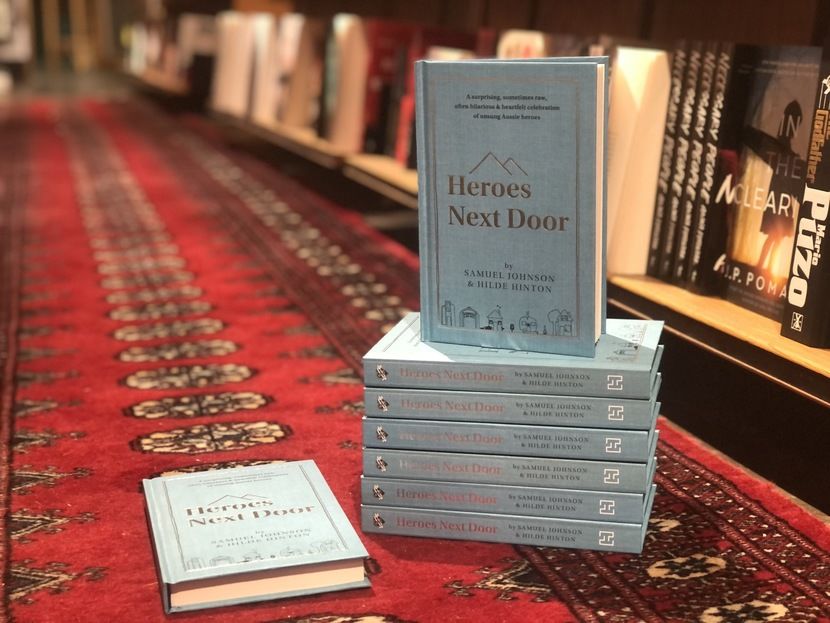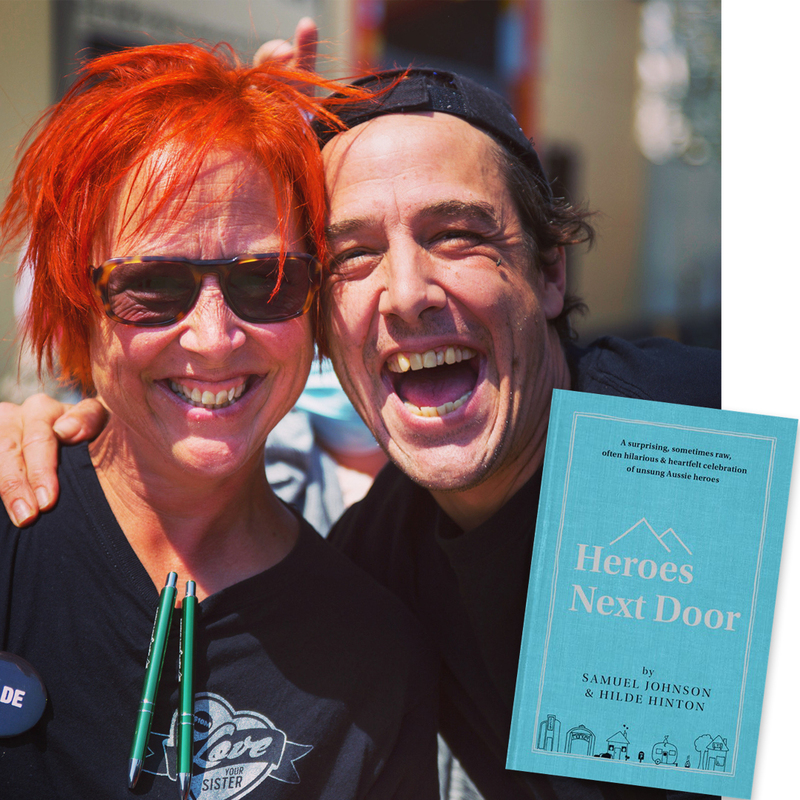 When my brother Sam and I were travelling around Australia raising awareness and funds for cancer research with our charity Love Your Sister, we were fortunate to meet a myriad of people who shared their stories with us.
We met people who open their hearts and homes to our damaged folk and stay for the long haul; a couple who campaign vigorously for organ donation since losing their precious daughter, a girl who saved many lives after her death; a veteran who squared up to his PTSD and now devotes his spare time to helping others see a future; frontline workers who take on so much, so we don't have to; community members who bring us together, create special events to brighten dark times and rally strangers to be better together.
It didn't take long to realise that there are countless people living quietly in our midst who go over and above to make a difference. People who face adversity, learn from their experiences and do all they can to ease the paths of others. Our unsung heroes who work tirelessly to improve our lives and our communities without seeking acknowledgment. Sam and I sat down and wrote Heroes Next Door because they should be acknowledged and it is too easy to forget how wonderful people can be.
These are their stories.