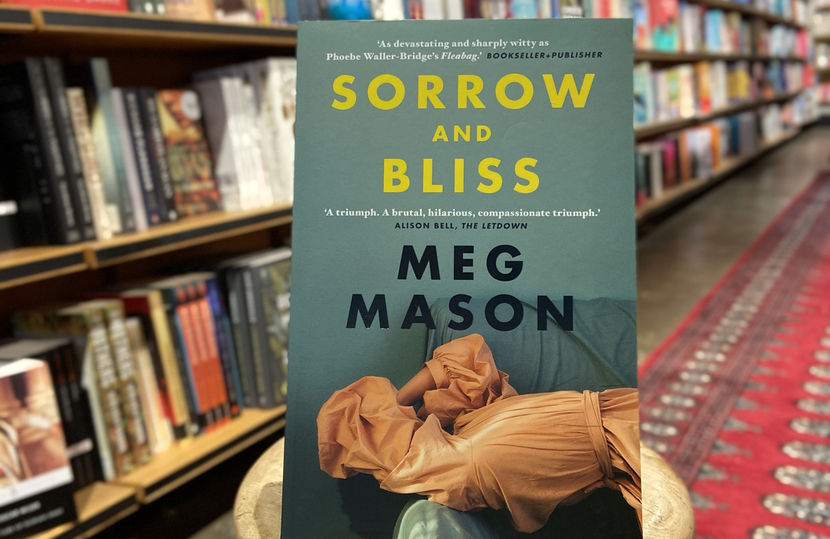 We pay sharp attention when we witness unanimous swooning for a book.

This time, it's the tender and comedic fiction Sorrow and Bliss by Sydney writer Meg Mason, which is billed for fans of Sally Rooney, Taffy Brodesser-Akner and Fleabag. Four of our Booksellers share their thoughts below.
Georgia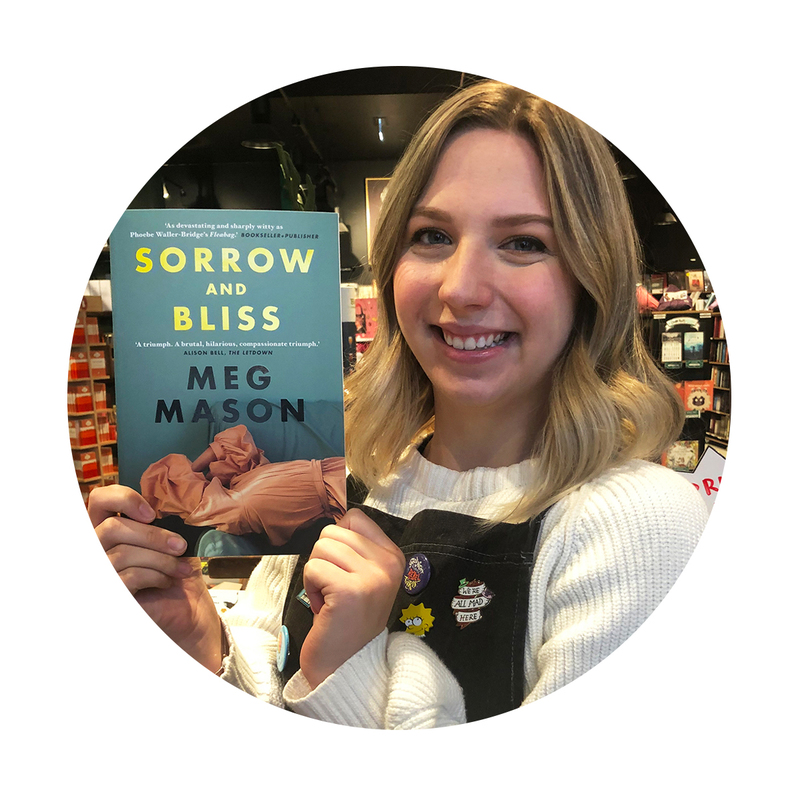 Sorrow and Bliss presents itself as a light and witty observation of Martha's tense-yet-tender relationships with her family and husband (who is so kind-hearted it hurts). But beneath this levity lies something even heartier. Mason explores Martha's objection to motherhood, her experiences with mental illness, self and societal labelling, family secrecy and guilt, sisterly bonds, hopelessness and shame – all with the guile and wit of a seasoned comedian. It is this perfect balancing act which makes it a gift to read. This is an intelligent, forthright novel about hope in the face of darkness. A must-read.
Nina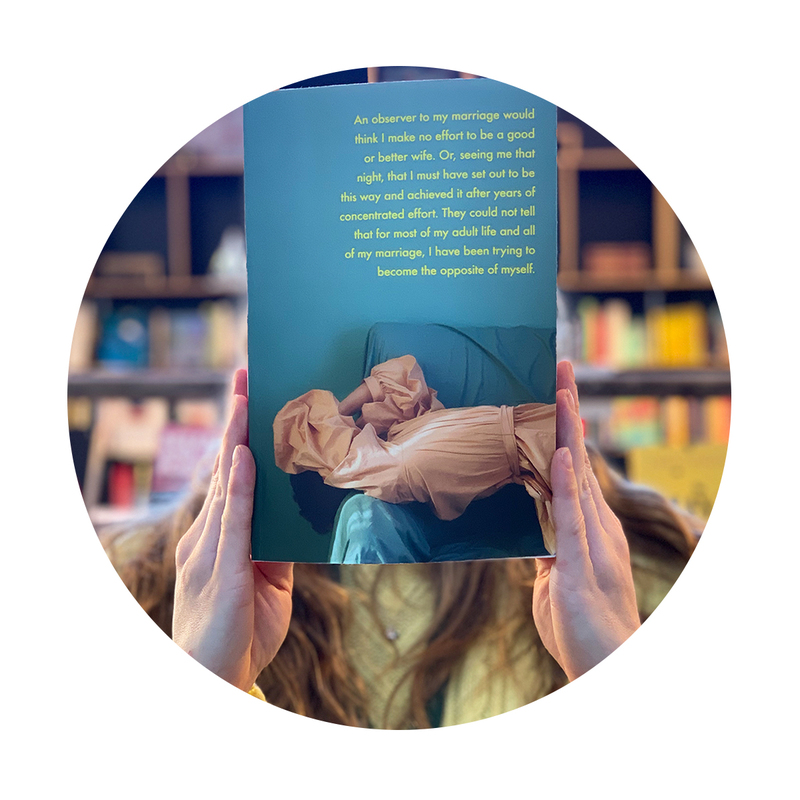 I can't remember the last time I've inhaled a book this compulsively. Meg Mason is devastating and incredibly funny. The selfishness, anger and pain of her characters are rendered with such compassion that just when you've given up in despair you're forced into forgiveness. Sorrow and Bliss is about one woman, about universal shame and social stigma and self-sabotage, about timing, and ultimately about all kinds of love.
Taylor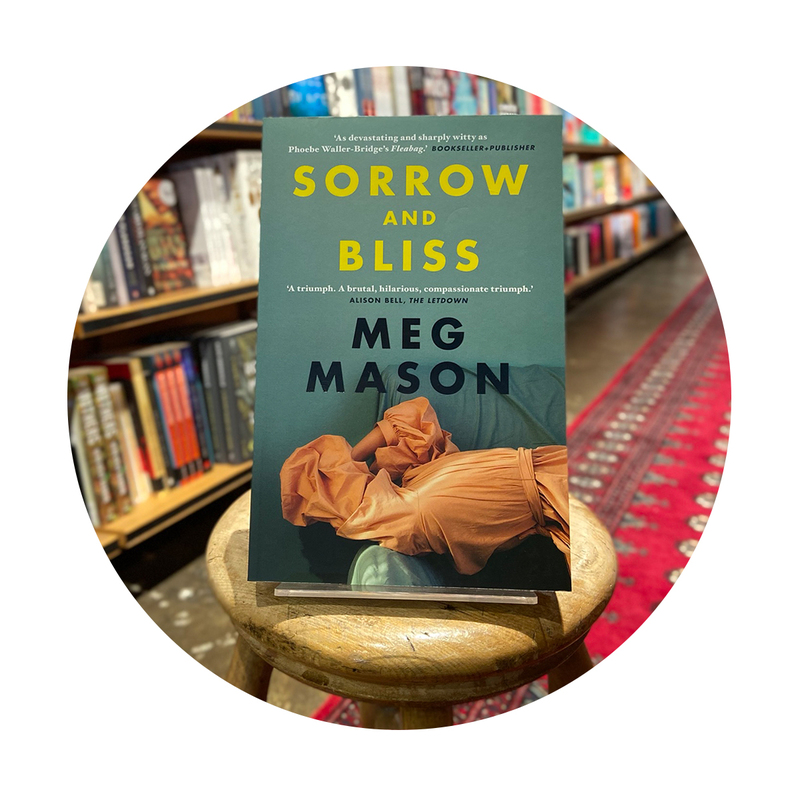 Hilariously sad, beautifully raw and extraordinarily thought-provoking, Meg Mason's newest offering Sorrow and Bliss is an enigmatic and comical novel about the tumultuous life of Martha; a woman coming to grips with the stark reality of something being wrong with her. Full of acerbic wit and sharp anecdotes on the often brutal emotions of love, heartbreak and loneliness, Sorrow and Bliss authentically and compassionately depicts living a life marred by the struggles of mental illness. Brilliant and incredibly necessary for today's landscape, one of my favourite home-grown reads of the year!
Steph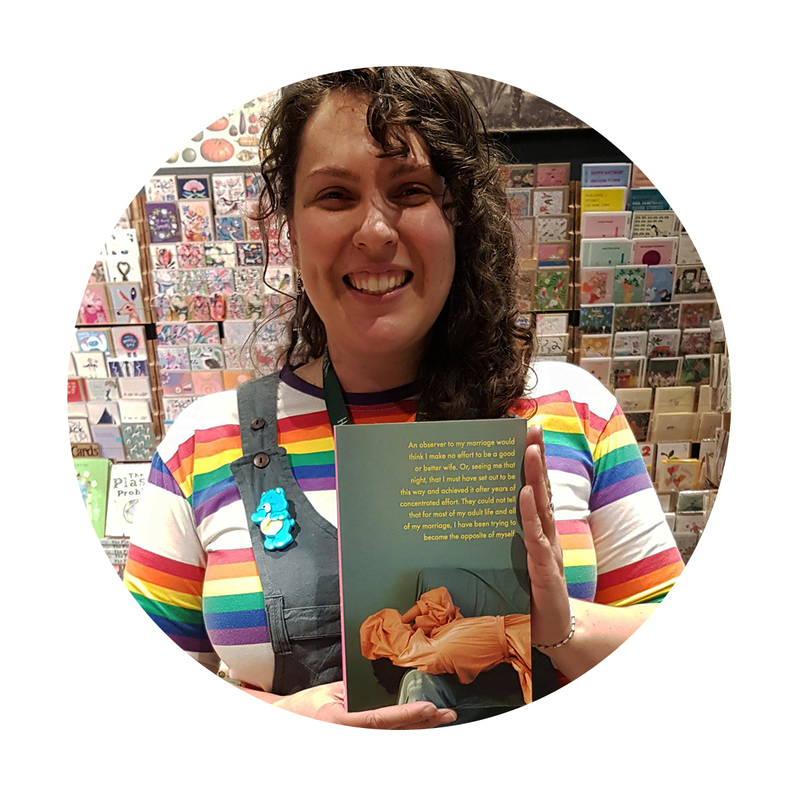 Sorrow and Bliss is my most eagerly anticipated release of the year! It is one of those perfect literary pieces that consumes you, making you eat, breathe and sleep it even when it's back on the bookshelf. I was physically compelled to share the infuriating, wonderful, hilarious and flawed Martha with everyone I came in contact with since meeting her in that first sentence. How could friends and family carry on with their lives without having met this perfectly imperfect woman? For a time my inner monologue took on a noticeably funnier, wittier and more dry sense of observational humour than normal, such is the power Meg Mason has with her words. This novel with make you laugh out loud, cry with frustration and fill you with hope all at once. This is definitely a book I will be revisiting for years to come.