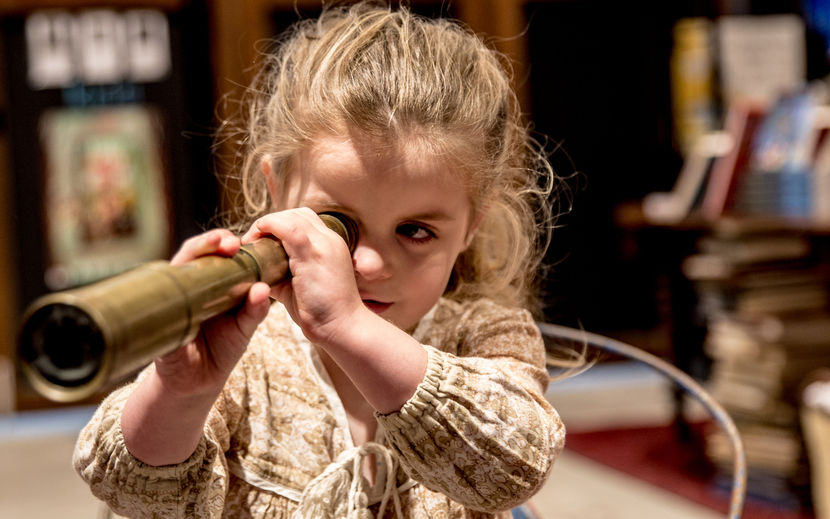 Look no further, your Spring School Holiday activities have arrived!
Catering for kids 6 years and up, these writing and illustration workshops are the perfect way to keep children and teens creatively stimulated. Led by some of Australia's best writers, the Workshops are run via Zoom so kids can participate from the comfort of home, and entry price is simply the cost of the book plus postage – it's pretty much a bonus workshop included in the cost of a good read!
Please browse and book in today, as spaces are limited.
September 29

11am AEST
Ages 7+


Illustration Workshop: Draw Your Own Dangerous Animal with Sami Bayly
Entry includes book Illustrated Encylopaedia of Dangerous Animals!

September 30


11am AEST
Ages 12+

Writing Workshop: Master Short Stories with Will Kostakis
Entry includes book Rebel Gods!


October 1


11am AEST
Ages 6+

Writing & Drawing Workshop: Make Your Own Mini Book with Lucinda Gifford
Entry includes book The Wolves of Greycoat Hall!


October 6


11am AEDT
Ages 10+

Creative Writing Workshop with Elizabeth Honey
Entry includes book From Stella Street to Amsterdam!

October 7

11am AEDT
Ages 8+

Comic Workshop: Start a Sketch Diary with Remy Lai
Entry includes book Fly on the Wall!

October 9

11am AEDT
Ages 8+


Writing Workshop: Creating Characters with Amelia Mellor
Entry includes book The Grandest Bookshop in the World!