A while back we gathered our booksellers to chat about what we all love best: books.

While challenging in so many ways, 2020 was a stellar year for readers and so whittling down our favourites to a Top 10 was no mean feat.

But, we were determined to bring you this list of books guaranteed to please. Whether you are after an escapist read, a riveting memoir or adorable boardbook, please browse below, and chat to us in-store if you are after more recommendations.
All Our Shimmering Skies
Trent Dalton
Fans of Trent Dalton's Boy Swallows Universe and new readers alike have been flocking to All Our Shimmering Skies, and we are no exception! It's 1942 and motherless Molly Hook, the gravedigger's daughter, flees Darwin as Japanese bombs rain down, with razor-tongued actress Greta and Yukio the fallen Japanese pilot by her side. "A big-hearted miracle of a book," says Richard Flanagan, and we agree.
Honeybee
Craig Silvey
Nina says: "Brave, charming characters, exquisite pacing and dialogue and unflinching humanity has made Silvey's latest novel one of his greatest. Get ready to fall for Honeybee."
The Survivors
Jane Harper
Elle says: "The complex ties of family and friendship are central, and The Survivors will draw you in like an undertow and refuse to let you go until the very last page."
The Happiest Man on Earth
Eddie Jaku
David says: "While Eddie Jaku does talk of the horrors he experienced in the Holocaust, this is more a book of hope, friendship and a reminder that the smallest acts of kindness can change the course of someone's life. It really is one of the more inspiring stories I have read in a long while, and will make a wonderful gift."
Hollowpox
Jessica Townsend
Georgia says: "I can't overstate how much I loved this! The third instalment of the Nevermoor series certainly didn't disappoint and might even be my favourite so far...I can't wait to continue placing this series in the hands of young readers, it's such a gem."
A Life on Our Planet
David Attenborough
Sir David's mission statement, and vision for the future, in which he reflects on his life's work and the Earth he has witnessed under siege.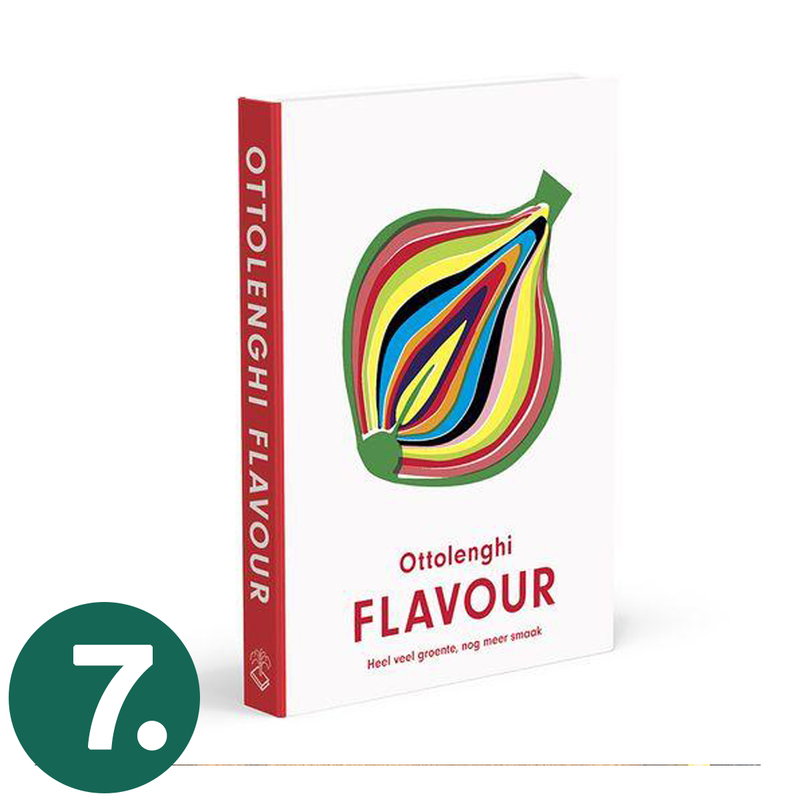 FLAVOUR
Yotam Ottolenghi & Ixta Belfrage
The third course in Ottolenghi's globe-blitzing Plenty series, serving up difficulty-free recipes with a minimum of effort and maximum of flavour. With Miso Butter Onions, Spicy Mushroom Lasagne, need we go on?
A Promised Land
Barack Obama
At 768 pages and full to the brim with Barack Obama's insight and wisdom, A Promised Land was worth the wait. A riveting, deeply personal account of history in the making-from the president who inspired us to believe in the power of democracy.
The Grandest Bookshop in the World
Amelia Mellor
Is it a favourite book list without a booshop-themed book? And this one is even more charming than most. It's 1893, Melbourne, and magic definitely exists. Pearl and Vally Cole must solve a series of challenges in order to save their beloved home – a bookshop! – from the malicious Obscurosmith.
Verandah Santa
Bluey
Finally, no 2020 book list is complete with a nod to Australia's most-loved blue heeler pup, Bluey. And Verandah Santa sparkles with the whimsy and wit we have come to expect, perfect for curling up on the hammock with your little reader this Christmas.