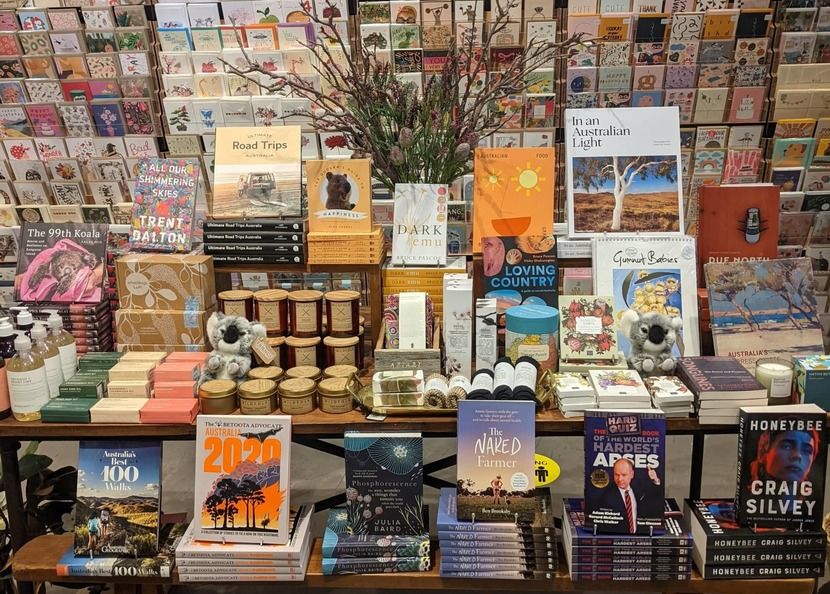 This time last year, many communities in Australia were suffering the devastating effects of the bushfires. One galvanising side-effect of this was the way we collectively rallied behind these communities.

As an Australian-owned and run business, we take pride in supporting local producers and authors, and stories and goods with a distinct Australian flavour. This January, more than ever, we are shining a spotlight on them; scroll down for some of our favourites.
Homegrown Gifts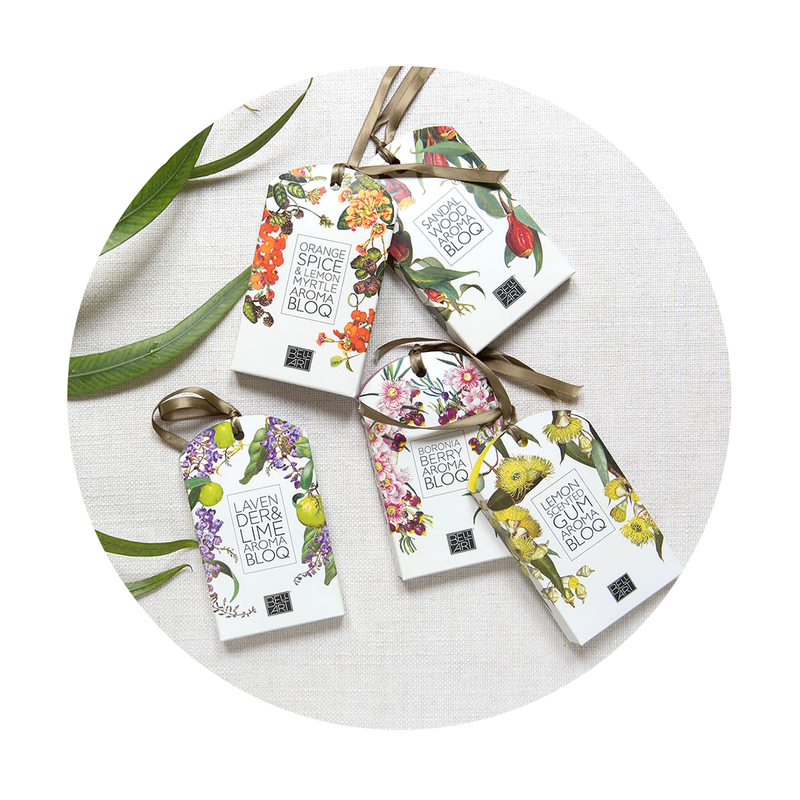 Aroma Bloqs
Bell Art
$13.95
Dedicated to commemorating the work of renowned botanical artist Meryl Bell, these versatile bloqs will freshen the air wherever they are placed using native botanicals and Australian ingredients. Available in Orange Spice & Lemon Myrtle, Sandalwood, and Lemon Scented Gum.
Made in Walpole & Perth, WA.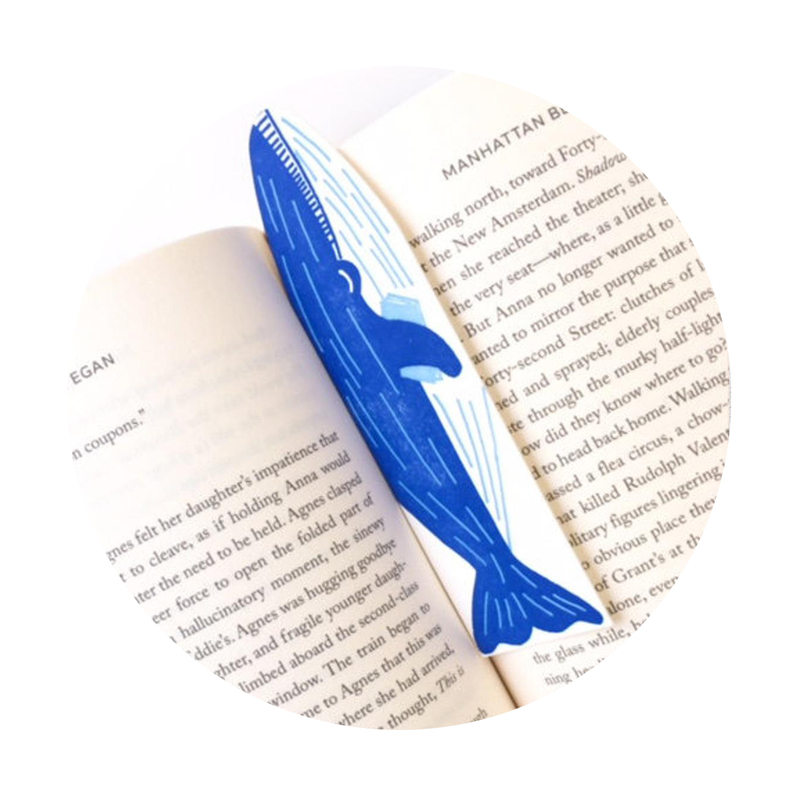 Bookmarks
Little Paper Press
$4.50
Little Paper Press is a husband and wife duo who design and print adorable bookmarks from Sydney using an antique printing press. Each one is holding a book tucked under their flipper or clutched in their paws! Available in assorted shapes.
Made in Sydney.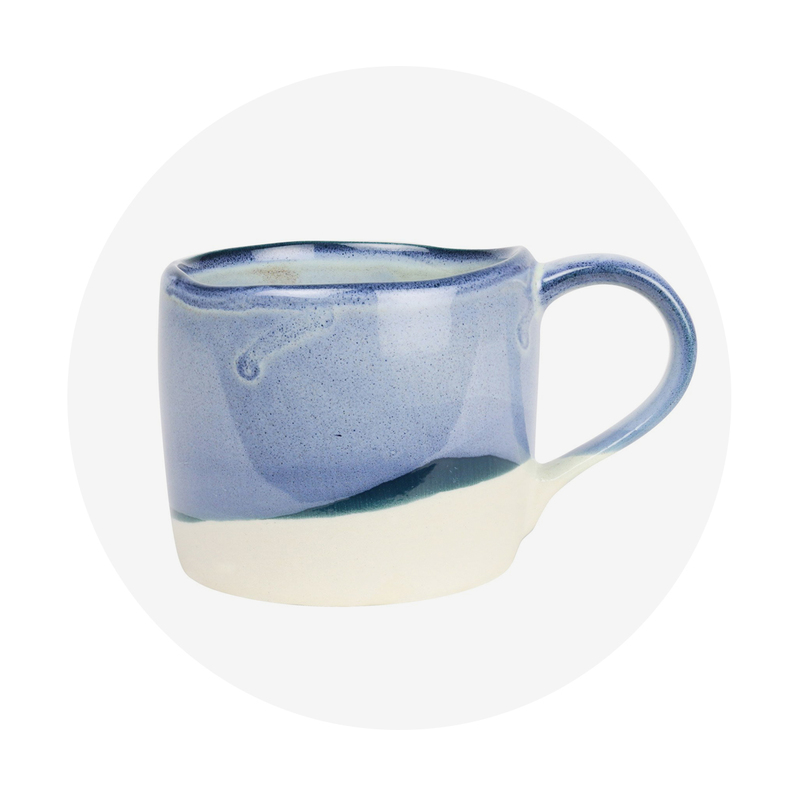 Landscape Mugs
Robert Gordon
$29.95
A cup of tea tastes better out of a mug with the legacy of three generations of potters behind it. Each colour has been developed by the Robert Gordon team and hand dipped for a unique finish. Available in Pink, Blue and Grey.
Made in Melbourne.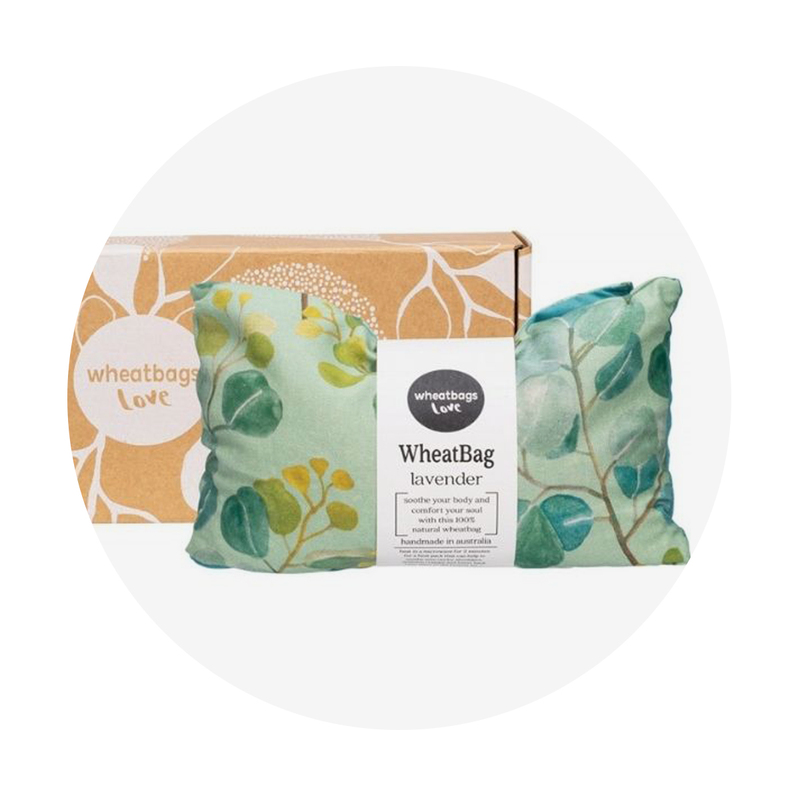 Lavender Wheatbag
Wheatbags Love
$37.95
Every step to make these soothing wheatbags is done by hand in Melbourne from biodegradable, artist-designed custom cotton fabric. Available in assorted designs.
Made in Melbourne.
Books Celebrating Australia