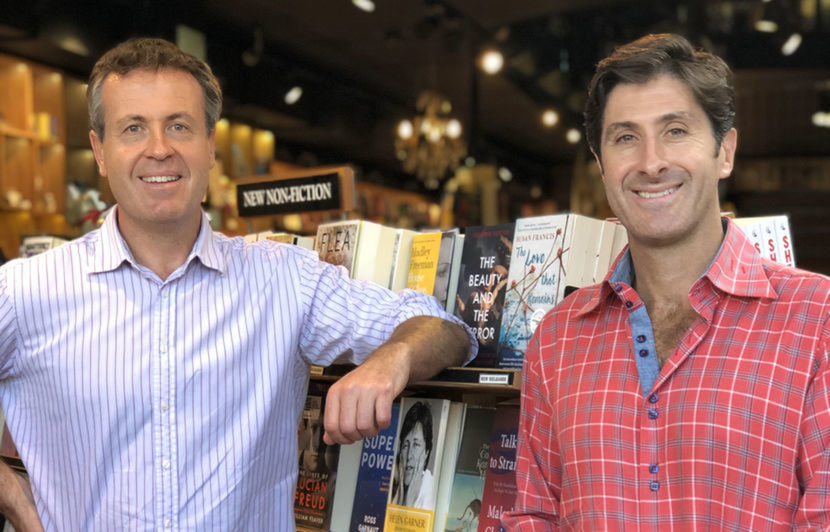 As Father's Day is all about family, we've turned to our own to hear more about the story of our founders, David and Robert Berkelouw.
They share what Father's Day means for them, and their top book recommendations for the celebration.
David Berkelouw
What does Father's Day mean to you?
Father's Day is a day where I reflect on my relationship with my kids. It is a pause to remind myself of the wonderful gift my kids are to my life, and all the wonderful experiences they have provided me. The opportunity to guide them, humour them, love them, and set them off on their own life journey.
It is also a day where I reflect on all the amazing things that I have learnt from my own father – his passion, tenacity, stories, and not the least his transfer of knowledge of the book business to me. I am the sixth generation bookseller and my father, like his father before him, taught me so much about books and bookselling. Growing up, I recall fondly helping my Dad sort and price books, value books, serve customers and build book collections. Great fun!
What books do you have your eye on this Father's Day?
There are three books that I have my eye on this Father's Day.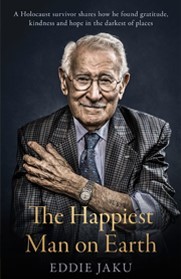 The Happiest Man on Earth – Eddie Jaku. I have just finished this lovely little book. Eddie has turned 100 this year and lives in Sydney. He writes of his experiences in the Holocaust, particularly Auschwitz. While he does talk of the horrors he experienced, this is more a book of hope, friendship and a reminder that the smallest acts of kindness can change the course of someone's life. It really is one of the more inspiring stories I have read in a long while, and will make a wonderful gift.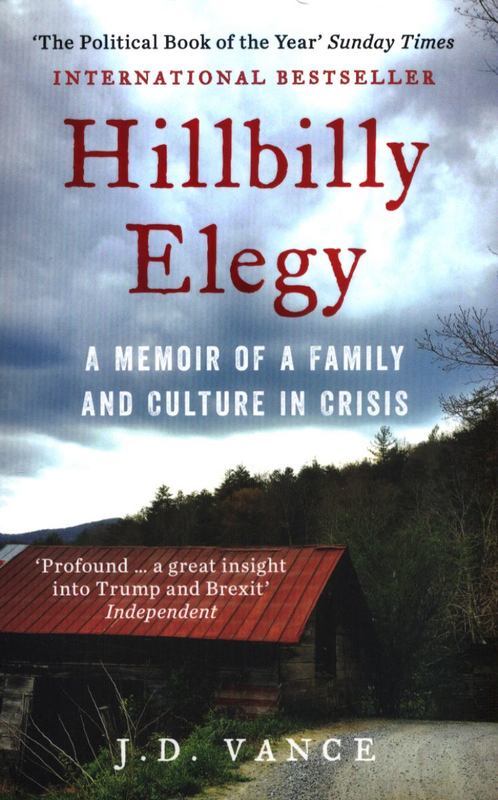 Hillbilly Elegy – J.D. Vance. This is a true story of a boy growing up near the Appalachian Mountains, Kentucky in an environment of poverty, drugs, violence and absent parents. It is a really interesting insight into the current political environment in America and why certain Americans feel disenfranchised with the system. Interesting read leading up to the November election.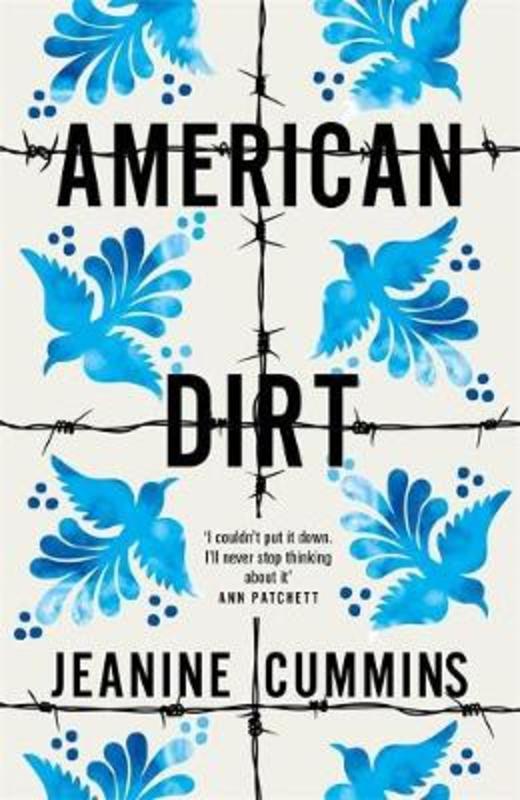 American Dirt – Jeanine Cummins. For all those Dads who like pageturners, this is my pick. Set in Mexico, a bookseller, Lydia, and her son, Luca, are on the run from the cartels after their entire family were killed (thankfully not all booksellers are in trouble with crime syndicates!) It is intense and grabs you from the get-go. The characters are convincing, the plot is harrowing, and yet behind all of this is the immense bond of love between mother and son. Yes, there has been much controversy surrounding this book however I enjoyed it as work of thriller fiction.
Robert Berkelouw
What does Father's Day mean to you?
My Dad has always been such an important person in my life. When I was a boy we lived on a small farm, and my dream was to become farmer. But by the time I was 20 I wanted to be like him and become a bookseller. Throughout my life he has always supported me, even when I haven't done what he may have wanted me to do. These are the things that I will be thinking about on Father's Day. How lucky I am to have been raised by such a loving man who has helped to shape so much of my life. On a practical (and hopeful!) note, I'm pretty keen for my children to make me breakfast in bed and to share their home made cards with me when we wake up. I'll spend the rest of the morning reading my new book if I'm lucky.
What books do you have your eye on this Father's Day?
My bedside table is always overflowing with books, and much to the chagrin of my wife I always have more books left lying around the house than I could possibly read. Needless to say one can never have too many books.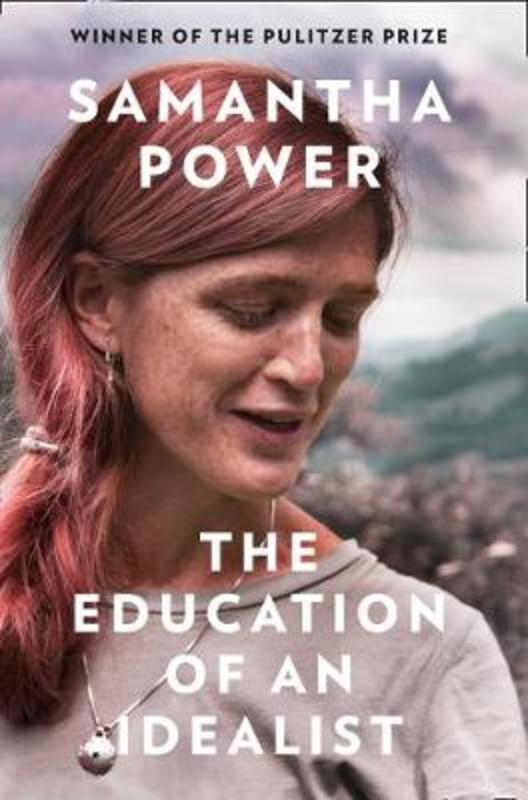 I can recommend The Education of An Idealist by Samantha Power. This autobiography is the story of a schoolgirl idealist went on to become US Ambassador at the United Nations during the Obama presidency. This is a clear-eyed account of how one women keeps her morals, civility and dignity as she navigates a careers as a foreign correspondent reporting from the Bosnian war, to surviving an American election campaign, and becoming President Obama's human rights advisor. This is an engaging book about one person's fierce determination to make a difference.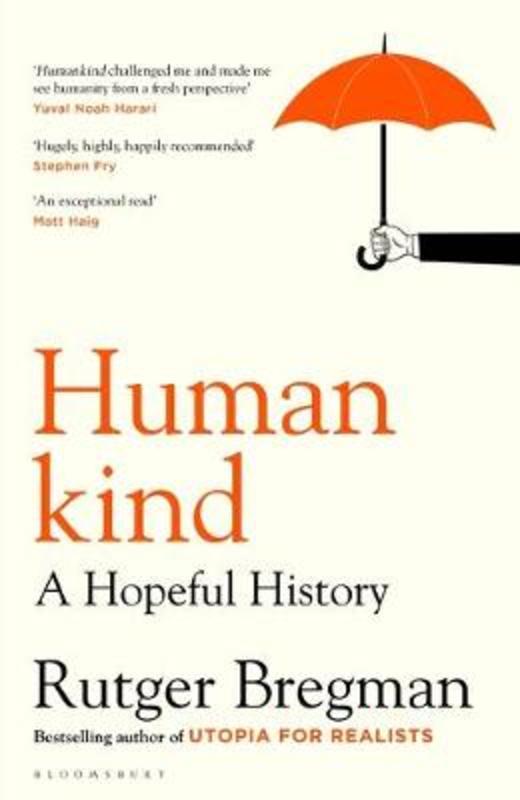 I have just finished Human Kind: A Hopeful History by Rutger Bregman. This book is intoxicatingly positive, and in keeping with the author's Dutch heritage, it offers an exceptionally researched and accessible insight into how and why we must remain hopeful for future of our species. It is a healthy anecdote for the changing times. I gave a copy to my Dad for Father's Day. I love this book and am recommending it to all my friends as one of the best books for 2020!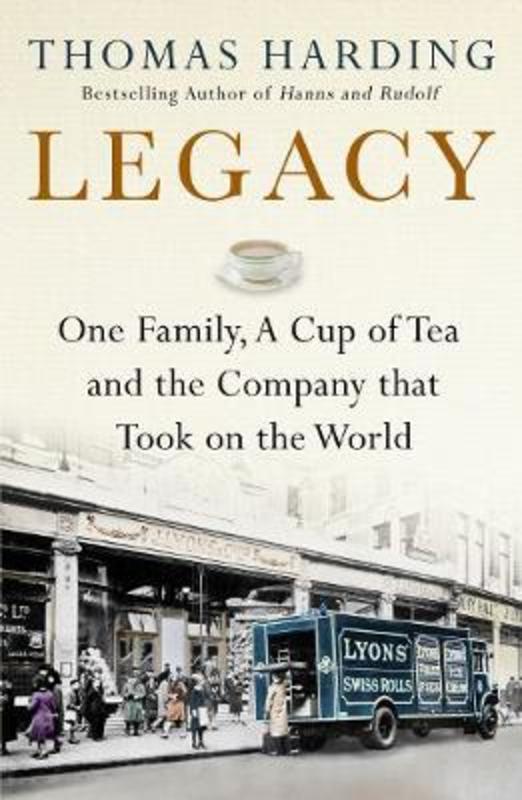 I am currently reading Legacy: One Family, A Cup of Tea and the Company that Took on the World by Thomas Harding. This is a history about the family behind Lyons Tea, it is the story of how they originated from Eastern Europe via the Netherland to London in 1820's, and how they overcame great poverty and adversity to become a cultural icon of the British people. Because of my own European heritage and family history I have been hooked on this book.