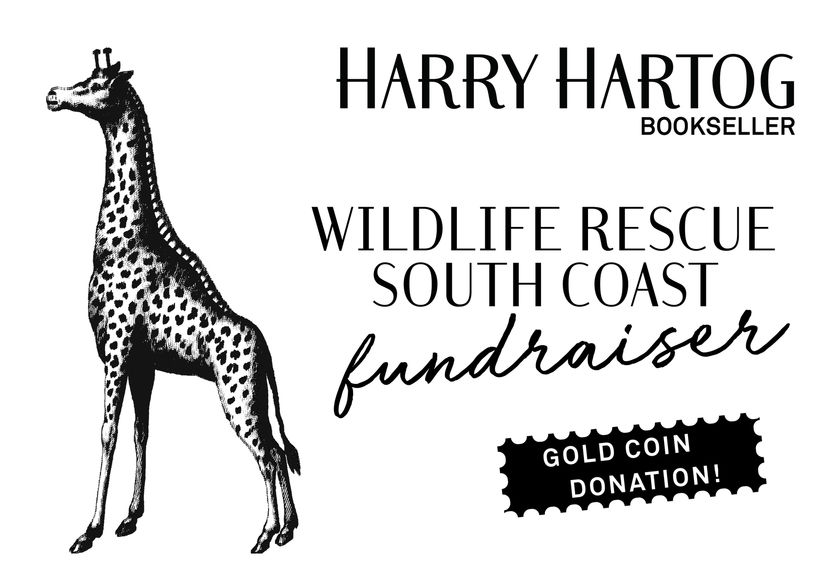 As with the rest of Australia, we have been heartbroken by the fires sweeping the country and the resulting losses of life, homes and habitats. We have also been heartened by the incredible ways in which communities have rallied to help, to heal and to rebuild. To that end, we are committing to a six week fundraising drive commencing from Friday January 24 and running to March 6 with all proceeds going directly to the Wildlife Rescue South Coast. This will be run across all 11 stores, with customers able to make gold coin donations in person. In addition, Harry Hartog Bookseller will donate $5000 directly to the organisation.
"With so much devastation caused by the recent bushfire crisis we wanted to find a way to help on a grass-roots level. We decided to try and help in a place that could easily be overlooked. Harry Hartog Bookseller are committed to regeneration, sustainability and regrowth and we hope this initiative will help raise some awareness and money for the amazing work these volunteers are doing. To get this fundraiser underway our team have agreed to donate $5000 to help build some momentum to the gold coin donation that will be running over the six weeks and we hope others will help. Every dollar we raise will help feed and shelter injured wildlife." - Robert Berkelouw, Harry Hartog Bookseller
Wildlife Rescue South Coast is a 100% volunteer-run organisation dedicated to the rescue, rehabilitation and release of Australian native fauna. With the recent catastrophic bushfires on the NSW South Coast destroying millions of hectares of bush, and with an estimated 1 billion animals killed, and those that have survived face life-threatening food and water shortages, they need this support now more than ever.
"Wildlife Rescue South Coast Incorporated really appreciates the support that we are receiving from generous people like yourself. The response from the public has been overwhelming. Our initial need is to attend to the needs of those animals that have managed to survive the fires – feeding, veterinary, long term care. Our next concern is to assist with the repair/rebuilding of rehabilitation facilities which have been damaged by the fires. This will enable our carers to continue the great work that they do. We have no paid staff, all are carers are volunteers who bear much of the costs themselves. It will be great to assist them to re-establish their animal facilities. We cover the area from south of Wollongong to the Victorian border, including the Southern Highlands and Tablelands. A vast area which has been hit very badly by the recent fires." - Joy Weatherall, Wildlife Rescue South Coast
To give an idea of how effective your support can be, just $50 can be used to build a permanent possum box to give shelter and warmth to a possum suffering from the fires, with other initiatives including bird aviaries, large enclosures and soft release compounds for kangaroos and wombats, feed sheds, tools and materials for rebuilding, possum and microbat boxes. They have also developed extremely successful facilities which specialise in the rehabilitation of the threatened Grey Headed Flying Fox, and another which has facilities for raptors (birds of prey).
Participating is as simple as visiting your local Harry Hartog Bookseller store and making a cash donation (which can be in exchange for gift wrapping, if required). In addition, we look forward to spreading the word about the fantastic work Wildlife Rescue South Coast do, so please follow our social media channels for updates to find out more, as well as via the links below: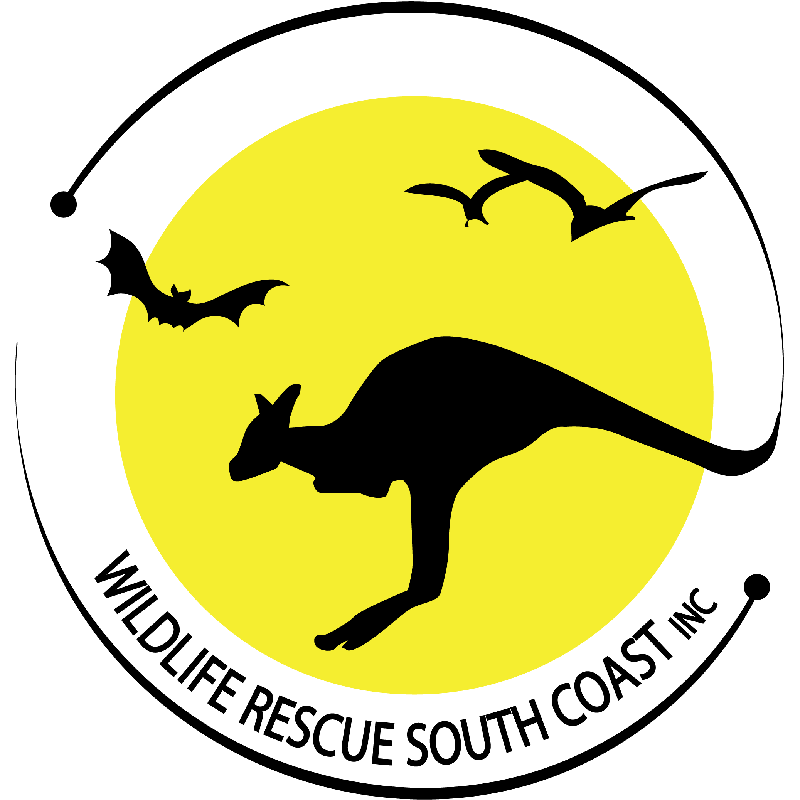 Wildlife Rescue South Coast website (direct electronic donations can also be made via this link)
Wildlife Rescue South Coast Facebook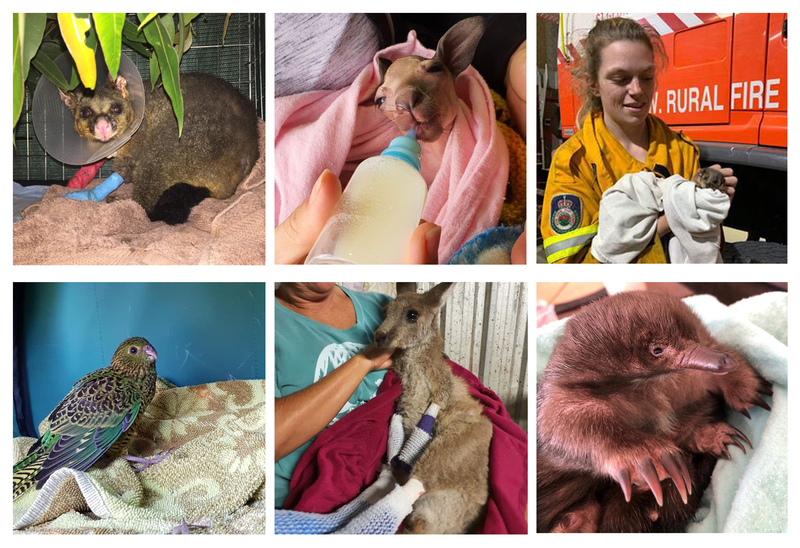 All photos courtesy of Wildlife Rescue South Coast Inc.